So I've got this car... It's a Ford Fiesta in cream... Isn't it beautiful? (Ignore the rust "speed-hole")
My Grandma couldn't afford much when she bought it, back in 1986, so it's the most basic of the basic models... There's no mod-cons such as air conditioning or electrics for a radio, no sir... A cigerette lighter you say? Not in my car... I thought it was a little plain, so over however long I have this beast, I'll be making it cool...
I already have the fluffy dice: (And 4 forward gears... Ace)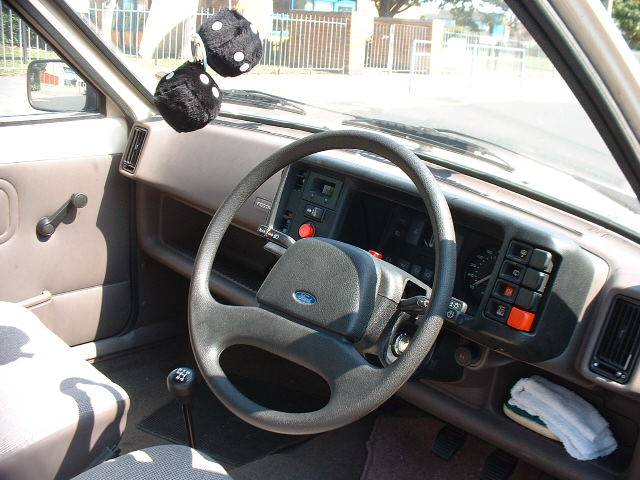 And a trip to a scrapyard got me this extra toggle switch, which I painted red and stuck a NOS sticker to... (Note the manual choke... Shows how advanced this car is...)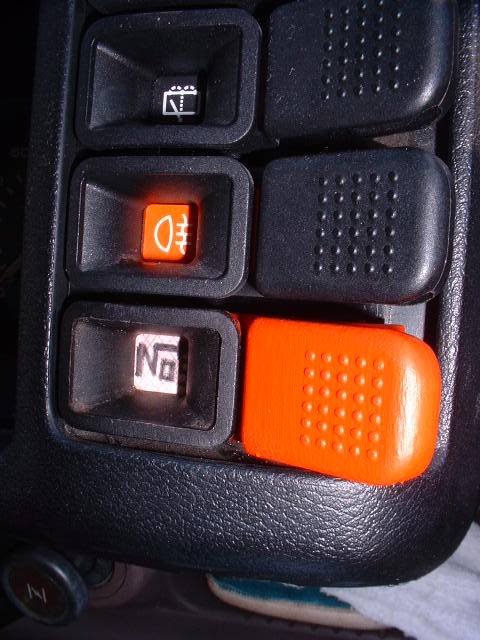 And because every dashboard needs one, I went to Maplin and got myself a big red button: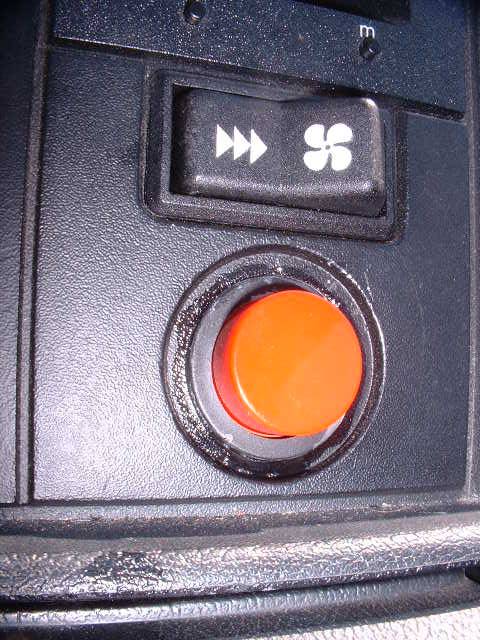 If anyone's got any ideas on something else I should do to my bitchin' fast car, that won't cost much, if anything, then do feel free to share...